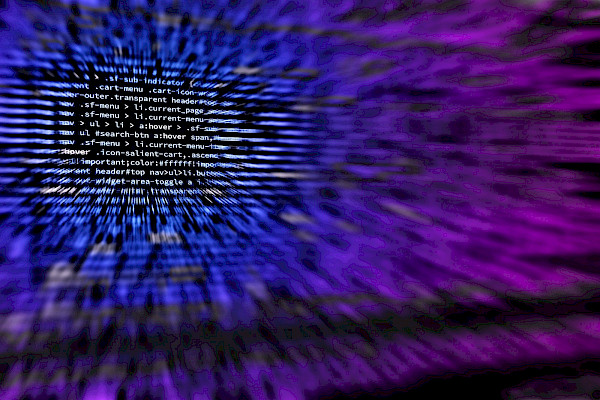 21 June 2011
10 Must Have SEO Plugins for WordPress
WordPress is unquestionably the most popular blogging platform today due to its excellent functionality and simplicity, and its latest 3.1.2 version has come with even more exciting features that are likely to make posting, updating, and managing comments even easier. However, the platform is not SE-optimized off the bat and instead of manually tweaking the permalinks, the code, or the different elements, you could use a number of WordPress plug-ins that can increase your site's chances of higher rankings:
The name says it all. This is a plug-in, which is available in free and Pro versions and comes with support for custom post types, advanced canonical URLs, automatic title optimization, automatic META tags generations, enhanced security, and built-in API.
A virtual editor, which spots and warns the blog owner about weak content. The plug-in checks for missing META descriptions or excerpts, and can alert you if one or more of your posts have too little content.
Uses XML-Sitemap to build a sitemap for your website, where the XML-Sitemap is used not only by Google, but also by Bing, Yahoo!, and Ask.com.
Is on version 5.5.1 at the time of this writing and is compatible with the latest WordPress release, 3.1.2. Some of the powerful features that the plug-in has are META description editor, META keyword editor, META robot tags editor, Title tag rewriter, 404 monitor, canonicalizer, linkbox inserter, file editor, competition researcher, and slug optimizer. SEO Ultimate is definitely one of the best, all-in one SEO WordPress plug-ins and one that every seasoned webmaster should use.
An easy to install and use plug-in, which works for every WordPress blog that uses SE-optimized permalinks. Related Entries "grabs" the title of your post from the permalink and uses it to search and display similar posts.
The vast majority of webmasters completely ignores the ALT and TITLE tags of the images that they post, and this is the tag that can help make all these images more SE-friendly. After setting up a number of options, if your image is missing a tag, SEO Friendly Image will add one automatically.
Is an excellent plug-in, which makes it easy to automatically link keywords and phrases not only in your posts, but also in categories, comments, pages, and tags.
Another all-in-one SEO plug-in, which could help your site become more SE-friendly. Amongst its features are canonical URLs, automatic 301 redirects, post and page title optimization, custom taxonomies support, custom posts support, and automatic META tag generation.
Uses HTML markup and displays a tag cloud in a more SEO-friendly way.
Lets you create a custom, smart 404 page, which automatically detects the words in the URL, which was not found, and then suggests relevant to those words pages.
The latest Panda (also known as Farmer) update has caused quite a stir in the webmasters' community and forced many site owners to take a deeper look at their content, back-linking strategies, and SEO-optimization techniques. However, despite the fact that Google is likely to be less lenient towards poor quality sites from now on, the basic principles of Search Engine optimization are still valid, and by using some or all of the above listed plug-ins, you could make your WordPress blog easier to spider and more SE-friendly!
For professional and affordable website design and web development, feel free to contact us at Farend for free consultation.
The above article, "10 Must Have SEO Plugins for WordPress" originally appeared at TestKing.