Client Testimonials
Over the years, we have worked with an amazing bunch of clients and we'd like to share comments from just a few!
---
Human Appeal International Ireland
TYPE OF WORK BEING CARRIED OUT:
Graphic Design & Branding | IT Support Services | Website Design, Development & Maintenance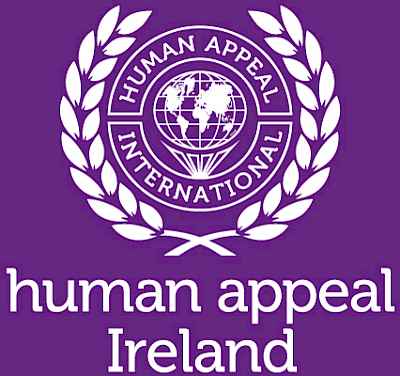 Working with FAREND.NET has always been a pleasure in many ways. We feel their quality services; high efficiency in their work and a keen eye for design has been three of the most important aspects of our work with FAREND.NET.

From the onset, this family run business has worked on making our work a priority by ensuring efficiency and continuity.

We have consistently been impressed by the ability for FAREND.NET design to deliver the exact identity of Human Appeal Ireland with the use of clean, focused and modern design across all work".
Hajar Al-Kaddo, Deputy Manager, Human Appeal Ireland, 2015

Islamic Foundation of Ireland (IFI)
TYPE OF WORK BEING CARRIED OUT:
Website Design, Development & Maintenance | Graphic Design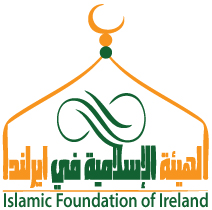 What do you like most about working with us?
To mention just one thing it is the prompt response to our requests and carrying them out immediately.

Did you have any concerns/hesitation before you decided to hire us?
No hesitation whatsoever.

How are things different now after hiring us than they were before?
Quite different. There is a big difference. Now we have an attractive looking website. Which is updated regularly whereas we used to have our website not updated for months. Many friends from outside Ireland who saw our website were quite impressed. It is actually our fault that we do not provide material regularly to keep the website up to date with what is happening around our organisation and the community at large.

What do you enjoy the most from working with us and why?
We have reliable web administrators who need not be persuaded to do what we need. I also like the designs, illustrations and layout out of the website.

If you were to recommend us to a colleague, friend or business associate, how would you describe the way we provided our service to you?
In brief - promptness in responding to requests, reliability and creativeness.

Is there anything else you would like to add?
I am sorry for not doing justice to this issue. I cannot express all our appreciation and happiness to work with you.
Yahya M. Al-Hussein (Imam), Islamic Foundation of Ireland



Let us MAKE YOU HAPPY - join our growing list of happy clients! Contact us for FREE and no-obligation consultation :)