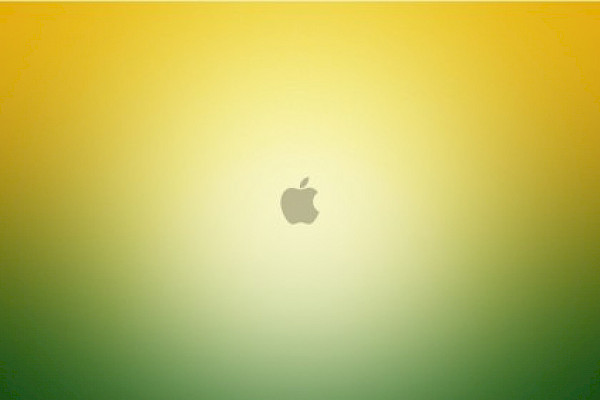 12 October 2010
100 Elegant Apple, Mac and OS X Wallpapers
Apple computers, namely Macs, have become the standard computers for graphic designers, computer graphics artists and audio professionals around the globe, because of their more secure operating system, OS X, and their reliable performance for highly intensive computing. This makes them the ideal choice for working on intense projects with tight deadlines, as any computer crashes or lost time due to performance issues would cause unnecessary stress for creative professionals.
Since Macs are incredibly popular, it made sense to us to write a roundup of awesome Apple, Mac and OS-X wallpapers for you to use on your desktop. So, here are 100 elegant wallpapers for your viewing enjoyment, from minimalistic, humorous, and sleek.
If you like these wallpapers, check out our other wallpaper collections:
Enjoy!
For original article see: http://creativefan.com/100-apple-mac-and-os-x-wallpapers/
October 11th, 2010 Posted in Wallpapers by Eric Shafer