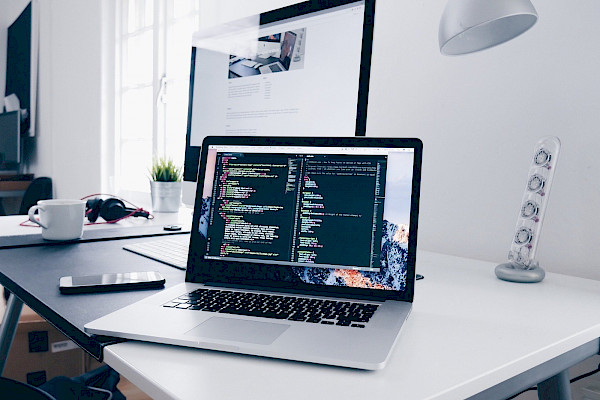 14 July 2011
Facebook Video Calling: How to Get Started and Adjust Privacy Settings
Facebook has some new features, including a partnership with Skype that will bring video calling to users. Here's what you need to know about the new video feature and how to adjust your privacy settings. Last week Facebook announced three new features: group chat, which lets you message with multiple people in one window; an updated chat interface that takes into account your browser size; and its most anticipated feature, video calling. All three will be rolling out to users over the next several weeks.
Facebook's video calling, which is powered by Skype, is surprisingly easy to install and use—exactly what CEO Mark Zuckerberg said was their goal in designing and integrating the new feature.
All users will have access to video calling soon, but if you want to get started now, visit www.facebook.com/videocalling to download the client. Video calling works best with Mozilla Firefox, Google (GOOG) Chrome, Internet Explorer and Safari, according to Facebook. Note that video calling for Linux is not currently supported, and mobile integrations are not yet available.
Once the integration is complete, you can find the video chat feature in two places. For one, scroll to the bottom of your Facebook page where you'll find the Chat bar.
Much like you would to start a chat session with a friend, you click on a name to open a new chat window. To initiate the video call, click the video icon next to your friend's name. A box will pop up on your friend's screen and they'll hear a ringing tone, alerting them of an incoming video chat request. The video chat will start once they accept the invitation.
You can also invite a friend to a video call by clicking a "Call" button that will appear on your friends' profiles once they have access to the feature, between the Message and Poke buttons.
If your friend is unavailable, you can leave a video message in which the time and date of your missed call will be listed in your ongoing message history with your friend. To end a video call, just ex out of the video window.
Video Call Privacy and Security: What You Need to Know
As with any new Facebook feature, privacy and security questions always arise. Here are a few things you need to know:
While the date of each call you make and receive appears within your ongoing conversation history in Facebook Messages, the calls themselves are not recorded or saved.
Just like with Chat, only your confirmed Facebook friends can call you on Facebook. You can always ignore any call you receive.
If you don't want to make yourself available to video calls, you need to change your chat settings. Do this by clicking the settings icon in the right corner of the chat list, then click "Available to Chat" to remove the check mark. Note that while this will make you unavailable to video chat it will also disable your regular chat feature.
You are able to block a particular friend or group of friends from calling or chatting with you. To do this, click the settings icon in the right corner of the chat list, then select "Edit Availability..." Check the box next to the friend list you'd like to appear unavailable to and click "Close." You will no longer appear online to these friends.
For professional and affordable IT tech support services, feel free to contact us at Farend, for no obligation quotation.
The above article was originally published by Cio and can be seen here.