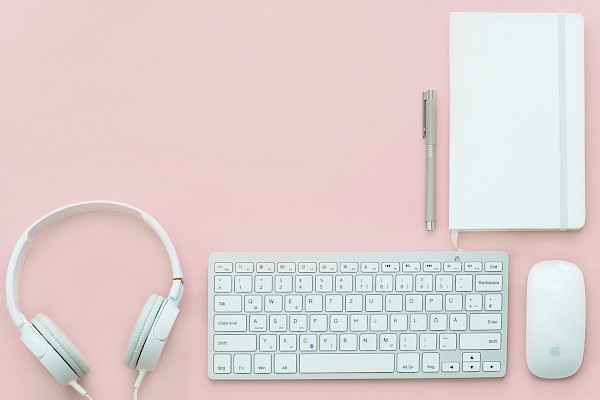 20 March 2013
Feedly Picking Up Where Google Reader Leaves Off
Feedly is cleaning Google Reader's plate.
The RSS feed reader app says it has picked more than 500,000 Google Reader users since Google announced it will be killing Reader on July 1.
The reason? Feedly has made it simple for Google users to switch and retain all their Reader feeds and categories. You just sign into Feedly with your Google account credentials.
The blogosphere went wild after Google's announcement. Seemingly everyone was chiming in on the subject to complain about the news, tell others to sign apetition to get Google to change its mind or give advice as to which RSS services could replace it.
But Feedly says it saw the move coming, and it's prepared to pick up where Reader leaves off.
"We have been working on a project called Normandy, which is a Feedly clone of the Google Reader API – running on Google App Engine. When Google Reader shuts down, Feedly will seamlessly transition to the Normandy back end. So if you are a Google Reader user and using Feedly, you are covered: the transition will be seamless," the company wrote in its blog.
Even so, some people are skittish about Feedly.
One Twitter user tweeted "Going to try @feedly to replace Reader for now, since they have a transition plan. Skeptical because it's free though." To that, the company replied that a paid version is in the works.
So what's next? A Google acquisition of Feedly? Will Google bake Reader-like functionality into another one of its products, such as Google+? Stay tuned.
In the meantime, check out these two fun sites: At Replacereader.com you can vote for your favorite Reader replacement, and Slate has created a Google Graveyard where you can leave a virtual flower on the tombstone of various Google products the company has axed over the years.

For professional and affordable IT tech support, feel free to contact us at Farend, for no obligation consultation.
The above article was originally published by PC World and can be seen here.