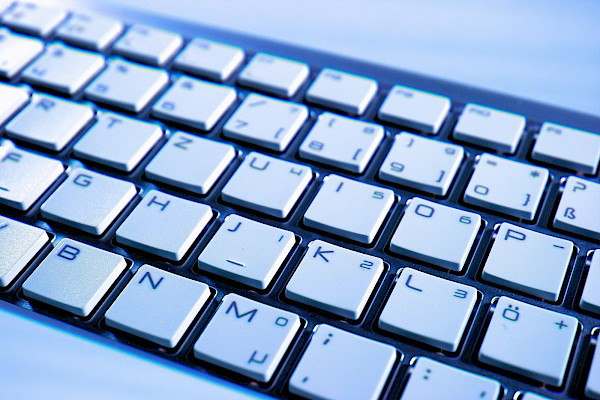 6 October 2011
Google Apps Vs Office 365?
While Google and Microsoft have been duking it out in the press over Google Apps and Office 365, boasting about how this or that feature is superior to what its rival offers, the choice of platform for real-world organizations may come down to more fundamental considerations like size, budget, and even whether a social media strategy is in the business plan.
Office 365 and Google Apps offer similar upfront pricing, starting at about $5 or $6 per user, per month. But there's much more to consider, according to panelists who spoke Wednesday at a session at the Interop technology conference and expo, a UBM TechWeb event in New York City.
For large organizations that have built up a trove of documents in Microsoft Word over the years, the choice is a no-brainer, according to Kevin Kieller, principal at consulting firm EnableUC. "Most organizations already have a large investment in Office documents," said Kieller.
That fact alone, he said, will steer most large companies to Office 365, which boasts better (though not perfect) fidelity when rendering documents created in the desktop version of Word than what Google Apps offers. "Your documents are going to change" when uploaded to Google, Kieller warned.
[Microsoft didn't forget business users with its updated mobile operating system. Learn more about Windows Phone Mango's Top 5 Enterprise Features.]
For smaller or less formal organizations, however, the fidelity issue might not be seen as a major problem. "I know of a lot of organizations that are trying to eliminate the desktop altogether," said Dave Michels, president of Verge1 Consulting, who also spoke at the session.
Another issue that could influence the decision to choose Microsoft or Google's online productivity platform is the extent to which an organization plans to use all of the included features. With an online version of SharePoint, Microsoft's collaboration platform, Office 365 is decidedly richer than Google Apps. But it can also be expensive to use and integrate with onsite data. "SharePoint is a beast; it's complicated," said Michels.
Added Kieller: "There are some big ticket dollars associated with moving to SharePoint" in the cloud.
So for organizations that just need rudimentary online collaboration tools, Google Docs and Google Groups may be the way to go. But again, it's not that simple. Another factor is the extent to which an organization needs to safeguard user data and user privacy.
Both Google Apps and Office 365 offer a number of solid security features, but philosophically Google may be more disposed to seek access to its users' data. "Google wants your information," said Michels, who noted that the search giant's business is built mostly around monetizing customer data through advertising and third-party marketing programs.
Social media is also a consideration. To the extent that a company wants its employees to interact with each other through the cloud, Google may have the advantage. The company recently launched its Google+ social networking service, and is integrating the platform with its Apps environment. Office 365 also offers a form of social networking through Lync, but it's a less intuitive environment.
Google+ also extends to the whole Internet, although that might not sit well with security-conscious IT departments. "They may not see that as a plus," said Kieller.
The bottom line, according to the panelists, is that the choice of Google Apps or Office 365 does not lend itself to simple "right" or "wrong" answers.
For professional and affordable IT tech support, feel free to contact us at Farend, for no obligation quotation.
The above article was originally published by Information Week and can be seen here.