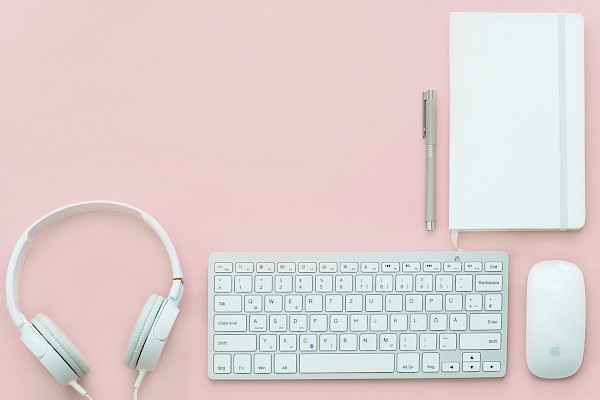 4 May 2012
Google Drive to Offer 16TB Free Cloud Storage
Google has launched a new consumer service offering up to 16TB (terabytes) of storage for photos and other online content. Dubbed Google Drive, the service goes head to head with rival cloud services such as Dropbox and Microsoft's SkyDrive.
It offers 5GB (gigabytes) of storage for free. People pay on a rising scale for more space. Experts say that Google is "late" to the market. 16TB of space could hold more than 4,000 two-hour movies coded in 720p high-definition resolution.
Cloud living
"Today, we're introducing Google Drive - a central place where you can create, share, collaborate and keep all of your stuff," said Sundar Pichai, senior vice president of Chrome and Apps in a blog post.
"Whether you're working with a friend on a joint research project, planning a wedding with your fiancé or tracking a budget with roommates, you can do it in Drive." The service will allow users to upload and access videos, photos, Google Docs, PDFs and other documents.
It can be installed to a Mac or PC or as an app to an Android phone or tablet. Google said that it was working on an app for Apple's mobile operating system, which should be available in the coming weeks. For blind users, Drive can be accessed with a screen reader.
"Google Drive will hit some competitors very hard and shake up the market," said Hanns Kohler-Kruner from tech research firm Gartner. "It will also create another stream of more focused and potential ad revenue for Google around the content of personal files on Google Drive."
Grand canyon
Google will draw on its search expertise to help differentiate the service. Users will be able search by keyword and filter by file type, owner or activity. Drive will also recognise text in scanned documents using optical character recognition (OCR) technology.
This would allow someone, for example, to upload a scanned image of an old newspaper clipping and search for a word from the text of the news article.
Google Drive will also use image recognition. "If you drag and drop photos from your Grand Canyon trip to Drive, the next time you search for Grand Canyon, photos of it will pop up," said Mr Pichai.
The first 5GB of storage comes free.
After that users can choose to upgrade to 25GB for $2.49 (£1.50) a month, 100GB for $4.99 a month, 1TB for $49.99 or 16TB for $799.99.
When users upgrade to a paid account, their Gmail account storage will automatically expand to 25GB. By contrast, Microsoft offers yearly contracts. It charges $50 for maximum storage of 100GB.
Dropbox offers individual users up to 100GB at a rate of $19.99 per month or $199 per year. It also sells larger amounts to groups with the cost and size determined by how many people share the space.
Facebook?
Cloud services have become hugely popular as people seek to access content from a variety of places and devices. Dropbox helped popularise the idea of storage in the cloud, but risks being undercut by its rivals
Richard Edwards, principal analyst at research firm Ovum, said that Google was "very late" to the market but that its move could spur others.
"Facebook doesn't have a cloud service but this may prompt it into an acquisition," he said. "If Facebook was to buy Dropbox that would be a game-changer."
In anticipation of Google's announcement, rivals updated their own services. Dropbox now allows users to give non-members access to files via emailed links. Until now it had required both parties to sign up to its service and have shared folders.
Microsoft has also improved its SkyDrive service. Among other features, it has integrated the drive into Windows Explorer and Apple's Finder so that it works as an extension of the desktop. It also added capability to access files stored on the drive from an iPad as well as the iPhone and Windows Phone-based handsets.
Google Drive has been blocked in China, joining YouTube and Google+ as well as other non-Google services including Twitter, Dropbox, Facebook and Foursquare which all fall foul of the country's firewall.
Beijing restricts access to prevent "instability", although some users get round the restrictions by using VPN (virtual private network) services.
For professional and affordable IT tech support, feel free to contact us at Farend, for no obligation quotation.
The above article was originally published by BBC and can be seen here.