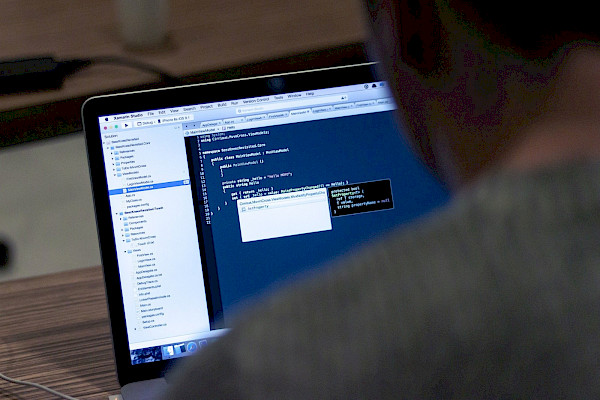 23 October 2010
Measuring Facebook Page Impact
One of my panels at BlogWorld this past weekend was titled "The Ethics of Social Media Marketing" with Patrick O'Keefe, Jeremy Wright, and Jay Baer. During our panel, the topic of social media marketing metrics came up. The premise was that a lot of marketers who use unethical practices to increase follower or "like" counts are simply trying to push those numbers because management demands metrics, and it's all they know how to track.
As I said on the panel, follower and fan counts aren't the only metrics to track, and by far are the least important. Engaging with fans/followers is much more relevant than simply having a large number of people follow you. So how do you track engagement and interaction on your Facebook Pages?
Facebook Insights
Facebook Insights is a new analytics tool available to all page administrators. It offers detailed metrics on a number of factors such as tracking user growth, active users, and user engagement. Let's look at a few key areas you should be addressing.
The Monthly Active Users metric in your Insights dashboard shows you both the number of users (previously "fans") that interacted with your page in the past month, and the growth of this metric compared with the previous time period. This is a great way to gauge the overall engagement of users on your page.
Users
The Users section shows user growth over time — "likes" compared with "unlikes." It will also show you a graph of your total users over time. This is a good way to gauge general reach. The Activity subsection shows page views and media consumption, which can be useful when looking at whether certain kinds of posts were more popular (for example, photos versus video).
Interactions
The Interactions section shows how users interact with your page. The Page Activity subsection shows mentions, wall posts, discussion posts, reviews, and videos posted to your page. It proves you're getting a message through to your users — that your page is reaching people. This is where I think we need to be looking to determine whether or not our pages are successful. Unfortunately, the new version of this tool doesn't let you see historical data.
If you want more detailed access to this information, you can export custom date ranges of data from the Insights tool and look at the data in Excel, or write your own program to parse the data. We can only hope that Facebook allows access to this information via the Graph API soon.
Old Page Insights
The Insights Dashboard has been replaced recently, but the old version is still available. The current dashboard neglects historical data, while the previous one shows a graph of your users or interactions over a longer period of time. It lets you track total interactions, or just wall posts, comments, or "likes" individually on a graph. It also lets you look at post quality, number of posts, and interaction per post, which are all very valuable.
The above article was originally published at: http://blogs.sitepoint.com/2010/10/22/measuring-facebook-page-impact/