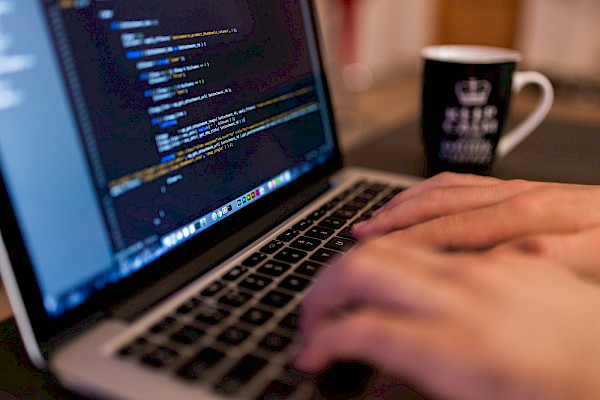 9 January 2014
Moving to Office 365? Dig deep into your options first
Measure twice, cut once -- this wise adage explains the value of pausing and making sure you know the potential results of your decisions. With Office 365, there are so many different plans and options that it's important to know what you gain (or lose) before you choose one.
On the plus side, if you choose an option that doesn't match your needs, it's not horribly difficult to alter your plan and move your users over. In fact, for organizations with fewer than 300 people, Microsoft provides the Switch Plans wizard to help you, although performing the task manually is easy enough. But for those of you moving over from an existing on-premises Exchange, SharePoint, or Lync deployment, you'll want to make sure you know what you gain and lose in the process before you start.
A good place to start is Microsoft's article describing the Office 365 services and comparing them to what the on-premises versions offer. Checking out these descriptions would show a small business (25 or fewer users) that goes for one of the small-business Office 365 plans won't get most of the enterprise-grade features that Exchange has to offer, such as premium journaling, data loss prevention, transport rules, e-discovery, and in-place hold and litigation hold (most of the regulatory compliance features). After all, size doesn't necessarily correlate to compliance requirements, and many small businesses need these features. In that case, they should consider instead a midsize business plan.
I'm not sure why Microsoft penalizes small businesses by giving them fewer features. Maybe that makes sense for the lowest-tier small-business plan, which costs $5 per month per user. But it doesn't make sense for the Small Business Premium plan, which runs $12.50 per month per user ($2.50 less than the midsize plan), yet lacks all the enterprise-grade features the midsize plan offers. That's especially odd because Microsoft sells the Enterprise E1 license for Exchange that provides most enterprise-grade compliance features for a mere $8 per month. Maybe the right option is to get Office 365's Exchange through an E1 license and keep using your on-premises copies of Microsoft Office.
As you review the charts in that Microsoft comparison article, be sure to read the footnotes. For example, one footnote for on-premises Exchange 2013 clarifies that the chart's claim of a 2GB limit for mailbox size is not accurate; this is the default size, not the maximum as the chart suggests. Likewise, a footnote on allowable mailbox sizes for Office 365 clarifies that the 50GB maximum size for a mailbox and the 50GB maximum size for its personal archive do not add up to 100GB as you would think; there's 50GB maximum between the two of them.
To really match up what you need with your budget, you need to review the Exchange Online Service Description with this comparison of all Office 365 for business plans (including pricing). So that you can manipulate the data to see which plan best fits your needs, Microsoft has provided an Excel Web part of that description.
Once you've mastered the use of Microsoft's comparative material, you'll be ready to make the right Office, Exchange, SharePoint, and/or Lync deployment decision for your company.
For professional and affordable IT tech support, feel free to contact us at Farend, for no obligation consultation.
The above article was originally published by InfoWorld.com and can be seen here.