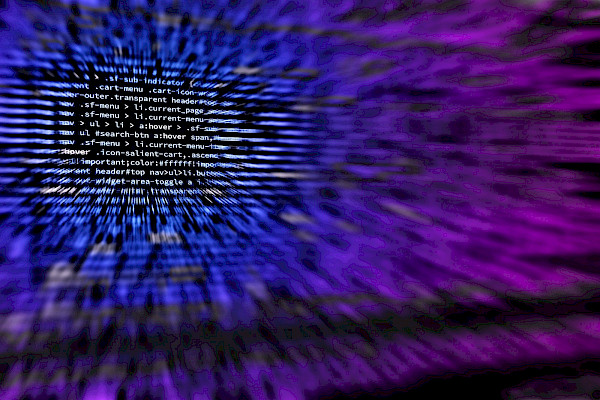 23 October 2014
Shortcuts to Speed up Internet Browsing
All the common browsers have a number of shortcuts but some are not as well-known as others. Here are nine helpful browser hot keys and shortcuts that you may not be aware of.
1. Do a reverse search on an image
In the Chrome browser, you can do a Google search that shows the sources for an image. Hold down the "s" key and right-click the image. As far as I can tell, this is unique to Chrome.
2. Quickly restore a closed tab
Many PC users may already know this one but it is so useful that I had to include it for those who may not have heard of it. If you close a tab accidentally or change your mind, you can quickly reopen a tab with the keyboard combination Ctrl+Shift+T (hold down all three keys). It's a great timesaver and works in Chrome, Firefox, and Internet Explorer.
3. Quick way to see the source code of a web page
Sometimes you want to see what HTML source code underlies a web page. A quick way to reveal the code is to use the shortcut Ctrl+U. This shortcut works in Chrome, Firefox, and Internet Explorer. I use it a lot.
4. Quick ways to open an incognito window
Sometimes you don't want your browser to store information from a particular site. All major browsers have an incognito mode to avoid keeping any browser history, search history, download history, web form history, cookies, or temporary internet files. In Chrome, the keyboard combination Ctrl+Shift+N will open a new incognito window. In Firefox and Internet Explorer, the combination is slightly different. For these browsers, use Ctrl+Shift+P.
5. Easy way to open the home page
If you prefer a keyboard method for going straight to the home page, the combination Alt+Home works in Chrome, Firefox, and Internet Explorer.
6. Quick way to open History
When you want to look at the browser history, a quick route is the keyboard shortcut Ctrl+H. This works in Chrome, Firefox, and Internet Explorer.
7. Quickly delete the browser cache
It often occurs that you want to delete the files stored in the browser cache. A quick way is to useCtrl+Shift+Del to open the dialog box which allows you to manage the cache. Details were given in this previous tip.
8. Override cache and reload fresh page
If you view pages that change frequently, your browser may be loading a stale version because it is using the local cache. To skip the cached files and go right to the page's server, try holding down the Shift key and click the Refresh button. You can also use the keyboard combination Ctrl+F5. Another combination is Ctrl+Shift+R. These tricks work in Firefox but Chrome is sometimes recalcitrant and may require several repetitions.
9. View the browser cache
If you want a quick way to see what files Chrome or Firefox is storing in its cache, just enter about:cache(no spaces) in the address bar. Chrome shows the contents of the cache directly. In Firefox, there is one more step. Click "List Cache Entries".
And there you have it - nine ways to speed up your Internet browsing.
For professional and affordable IT Web Development, feel free to contact us at Farend, for no obligation consultation.
The above article has been originally published by Tech Support Alert and can be seen here.