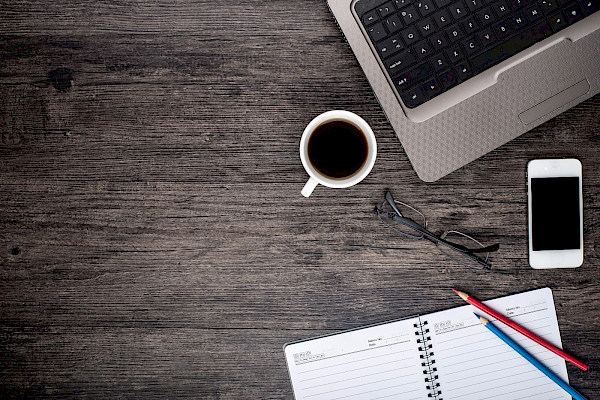 9 May 2011
SMBs Face Billing Charges for Use of Google Apps
Google has made some pricing and billing changes for those that use Google Apps.
Google's
ongoing lawsuit
against the Department of the Interior's refusal to consider Google's bid for the agency's hosted email contract suggests something of the difficulty of winning large enterprise IT engagements from incumbents like Microsoft.But when it comes to selling smaller businesses on the virtues of Google Apps, the path is less fraught with obstacles. This may explain why two businesses sign up for Google Apps every minute, which happens to work out to over half a million businesses annually. Still, more can be done to help encourage small businesses to migrate to Google's cloud. So Google has made a few adjustments to Google Apps.
Google has added a new billing option that attempts to recognize the unsettled nature of small businesses, which often face rapid changes in staffing and cash flow. The company's Flexible Plan allows for monthly payments of $5 per user. That's $10 more over the course of a year than Google's Annual Plan, which requires a fee of $50 per user per year. But the ability to bring temporary workers into Google Apps for brief periods may make up for the marginal extra expense.
In addition, Google is eliminating the need for upfront payments. Instead of paying in advance, customers on either the Flexible or Annual plan will be expected to pay at the end of the month. To facilitate such payments, Google is offering a direct debit option in Austria, France, Germany, Italy, Netherlands, Spain, the U.K. and the U.S.
These billing options will be made available through Google's reselling partners over the next few months.
Google has also created a new set-up wizard to hasten the process of getting started with Google Apps. In a blog post, Hunter Middleton of the Google Apps product team said that most customers are able to complete the set-up process in less than an hour. And soon this process will get faster still. Google is working on streamlining the process further with a single sign-up page that allows businesses to create accounts in minutes without a credit card.
Such niceties come with a small cost. Starting May 10, organizations with more than 10 users will have to open Google Apps for Business accounts rather than rely on regular Google Apps accounts, which have been free to organizations with up to 50 users. Businesses that are currently using free Google Apps accounts may continue to do so until they reach 50 users; companies opening new free Google Apps accounts may continue unpaid usage only until they have 10 users. These new limits do not affect schools and non-profits using Google Apps for Education.
Google also has made its easier for business users to access and edit their Google Docs files using Android mobile phones. On Wednesday, the company introduced its Google Docs app for Android, which allows documents to be created and edited on Android phones and synced to Google Apps accounts in the cloud.
The native Android app, available from the Android Market, includes one particularly useful feature: It can convert text captured in images into text in a Docs file, using optical character recognition technology.
For all your IT tech support needs, contact Farend for free and no obligation quotation.
The above article was originally published at: http://www.informationweek.com/articles/229402364