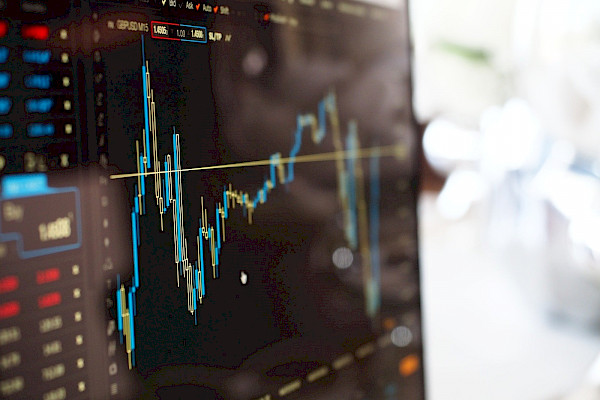 18 May 2011
Stop Android Malware With AVG Anti-Virus Free
Protect your phone from malware, back up your data, or track and remote-wipe your handset if you lose it.
Android phones are extremely practical devices, properly wielded: You can use them to cut the time required to do many tasks, such as checking and responding to your e-mail. But your phone's power could become a devastating weapon used against you if your handset is lost, stolen, or compromised by malware. Although you can avoid many problems by following basic security precautions, it's also wise to install an app like AVG Anti-Virus Free (Pro version $5). The AVG app provides continual, automatically updated protection against rapidly evolving Android security threats. It also offers some useful tools, such as data backup, remote phone tracking, and remote wipe.
Since I didn't have the resources to download every known Android malware to test the AVG app, I instead used a nonmalicious program called Unrevoked, which is designed for rooting Android phones. Unrevoked utilizes an exploit similar to that used by most Android malware (but doesn't use it against you).
In my tests the AVG app intercepted Unrevoked, informed me of the risk, and gave me the option to abort or continue the installation. Based on that result, I'm pretty confident that AVG Anti-Virus Free does indeed protect against malware. Given the ingenuity of hackers, I would never be 100 percent confident of the security of any system, but the AVG app provides significant protection.
AVG Anti-Virus Free scans your phone in real time, examining apps and files as they come into the device. If it finds any problems, it will notify you and give you options to abort the installation or fix the issue.
You can back up contacts, call logs, bookmarks, and text and media messages to your SD Card. AVG Anti-Virus Free also offers a six-day trial for backing up apps, but you'll need to buy the Pro version to make that feature permanent. In addition, you can lock individual apps (another six-day trial) so that they require a password before they will run.
If your phone is lost or stolen, you can lock, track, or wipe it remotely, simply by sending your phone a text message or by signing in to your AVG account online. Of course, the remote features' effectiveness will depend on your phone's connection to the network; if it's in airplane mode or turned off, you're out of luck.
I like AVG Anti-Virus Free; it works, and it doesn't seem to slow down my phone to any noticeable degree. It's good to know that if I leave my phone somewhere by accident, I have a good chance of locating it again, or at least locking it and deleting my personal data.
For all you IT computer support, contact Farend, your reliable IT partner.
The above article was originally published at: http://www.pcworld.com/appguide/app.html?id=432047