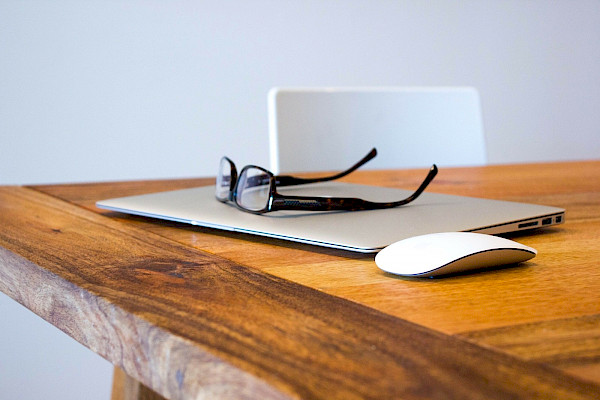 22 April 2011
Troubleshoot and Fix Your Windows PC Problems
If you stop and think about it, a Windows PC is a pretty amazing machine. That little box (or big box, if you use a desktop) contains dozens of small components most likely made by different companies, in different factories all around the world. All you have to do is press the power button, and Windows makes everything work together.
Except sometimes it doesn't.
Instead, one of those dozens of small components is causing you endless pain and suffering every time you turn the darn thing on.
We can help.
Check out this handful of how-tos aimed at helping you fix your PC, whether you're facing a series of small annoyances or a show-stopping crash crisis. Read on, and you'll be armed with tips for fixing a home network, troubleshooting with Windows Task Manager, and resolving several other Windows nightmares. Looking to recover lost files or damaged data? We've got you covered.
And once you're done pulling your poor PC back from the brink, check out our preparation tips. Follow them, and the problem won't ever happen again (or, at least, it won't be nearly as painful).
What are you waiting for? Go fix your PC's problems. Maybe the two of you can get along better than you think.
The above article was originally published at: http://pcworld.com/article/225266/troubleshoot_and_fix_your_windows_pc_problems.htm
For all your IT tech support, contact Farend, your reliable IT partner.