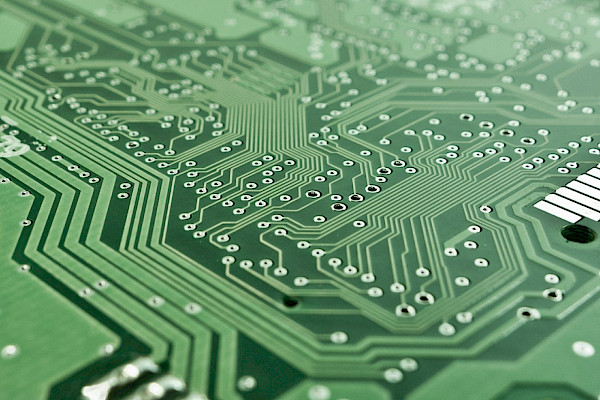 31 October 2015
What to look at when choosing between different printing services
Whatever your work is, and whether it's done from home, or an office, you're bound to have printing requirements.
Doing your own printing, or using local print shops, can be time-consuming, expensive and deliver variable results. Compared to this, online printing services offered by companies provide an easy and cost-effective service.
A quick online search, however, will reveal dozens of online printing services, so how do you know which one is right for you?
Navigating their wealth of packages, products, offers and prices can be bewildering and time-consuming in itself. So, what should you be looking out for?
Research and try the print quality of different providers
We all like a bargain, but sometimes choosing price over quality is not smart, especially if you want to impress your clients, who will always notice shoddy print work, and be impressed by well-printed material. Every service offers a variety of products, so spend a few minutes comparing the details to see which products best fit the needs and ethos of your company. When you've narrowed your choice down to three or four providers, make a comparison of their products, offers and day-to-day prices, and if possible, order a small sample run from each. A small upfront cost here, has the potential to save you hundreds, if not thousands of pounds, down the line. It is important not to overlook the environmental credentials of print companies. Print can be polluting and companies have to follow strict guidelines; if you choose to use products which fall outside of these guidelines, you leave your business open to legal proceedings.
What else can my online printing service offer me?
After prices and products, your next concern should be customer-service and reliability. Check out online reviews, ask around, and see how printing services cope with your trial run. Then consider what else they can offer you. Do they offer free shipping, quick turn-around, design services, or extras, such as free laminating? It goes without saying, that you should always study terms and conditions. Many companies, offer customers free online chat services, helping with any queries and talking you through price combinations and deals available for your needs. Even if they don't offer a chat service, any reputable company should be able to keep you updated about your order's progress, or have a tracking function for you to access. Does your business sometimes need last-minute orders, or sudden rushes on marketing material? If so, it's important that your chosen service has the flexibility to deal with this, and something to check before you commit to them for your future needs.
Whether you're a start-up company, or an existing business, looking to save time and cost on your printing needs, then factor in time to research and review before placing your first order. It will always be time well-spent. A trusted printing partner is always going to pay dividends for your company's future.
For professional and affordable Graphic Design, feel free to contact us at Farend, for no obligation consultation.
The above article has been originally published by Dezine Guide and can be seen here.